Serving Conroe, TX & Surrounding Areas
505 W Davis St.
Conroe, Tx 77301
Business Accountant in Conroe, TX
Maximize the Value of Your Business
Do you know how much your enterprise is worth? If you are considering selling your business, be sure to define your goals, draft a plan, and work with Marc Fowler CPA. As your business exit strategy advisors in Conroe, TX we empower you to get the most out of your investment. Call our agency to assess the viability of your current exit strategy.
The exit plan is your opportunity to sell your business and generate a profit. Of course, enacting a successful deal requires identifying your markets, and also ensuring members of your business can transition to the new ownership more easily. As such, an effective plan will encourage loyalty with your employee base while also satisfying the needs of potential buyers. Likewise, it can be difficult to identify what elements of your plan are ready or require improvement. Contact our company to request a consultation for our services.
Make a deal and generate a good return with our business exit strategy services. When you work with our team, we will plan and enact a strategy that makes your organization an attractive investment to potential buyers. Also, we will help you find interested parties, arrange deals, and keep accurate records. Request an assessment for our services and prepare for the big move with confidence.
Contact our agency to request a consultation with our business exit strategy advisors. We proudly serve clients throughout Conroe, TX.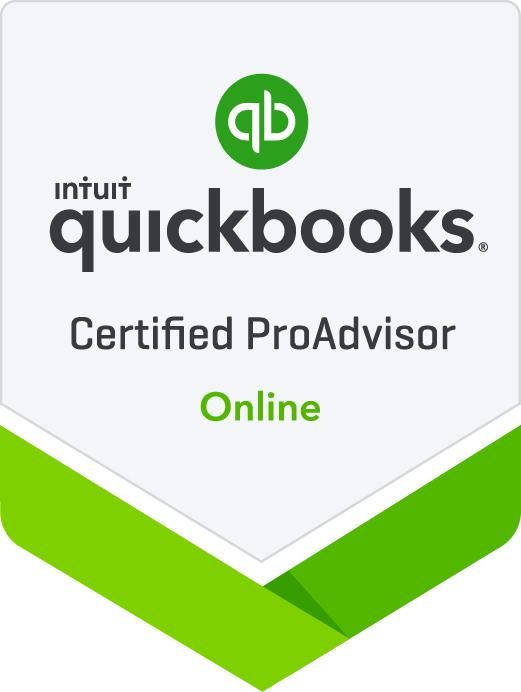 Quickbooks Certified ProAdvisor
Free 1/2 Hour Tax Consultations
This guy is awesome! Very helpful and made me feel like family. If you are worried about anything just give him a call and he will help you!

- Corey Jarreau. 0/22/2020

Very thankful to be connected with Marc. He is very personable, smart and hard working. We connected with him based on a referral and are very happy to work with him and will hopefully work with him for years to come.

Marc Fowler is diligent, knowledgable, accessible, and personable. I trust him to perform my tax returns each year.

Marc did my LLC and personal taxes last year. Highly recommend!

Marc takes care of all my business accounting and tax needs. He is very detail oriented and is always showing me ways to save and make more money.

- Sassy D Boutique. 1/27/2018
Mon - Fri: 8:00am - 5:00pm Sat: By appointment Sun: Closed