Serving Conroe, TX & Surrounding Areas
505 W Davis St.
Conroe, Tx 77301
Real Estate Accounting in Conroe, TX
Real Estate Accounting and Consulting
Location is important, but so is proper financial planning for your real estate business. When you're in the business of buying, selling, flipping, or refinancing properties, you can't afford to do it alone. After all, in today's market, managing real estate interests has become increasingly complex. It helps to have a financial partner by your side so you can concentrate on the things that are most important to you. Schedule a consultation with our real estate accounting firm in Conroe, TX to see what we can do for your business.
A Broad Range of Accounting Services
The real estate accountants at Marc Fowler CPA understand the intricacies of real estate investing and management. Our clients include owners, developers, and investors. Their needs range from tax planning and bookkeeping to financial planning and audit services. Due to our real estate accounting expertise, we are able to help as you plan a strategic approach to business growth. We provide real estate accounting for clients involved with:
Commercial and Residential Land Sales

Real Estate Purchases

Property Flipping and Remodeling

Property Exchanges

Timeshare Profits & Losses

Rental Property Income

Real Estate Ventures

Contracts & Negotiations

Real Estate Cost Segregation
Let us guide you on your path toward growing your business and profits. With a keen focus on strategic planning, we never lose sight of your long-term profitability objectives. Allow us to partner with you, providing the insight and data you need.
Contact us for more information about our tax preparation and auditing services. We proudly serve clients throughout Conroe, TX.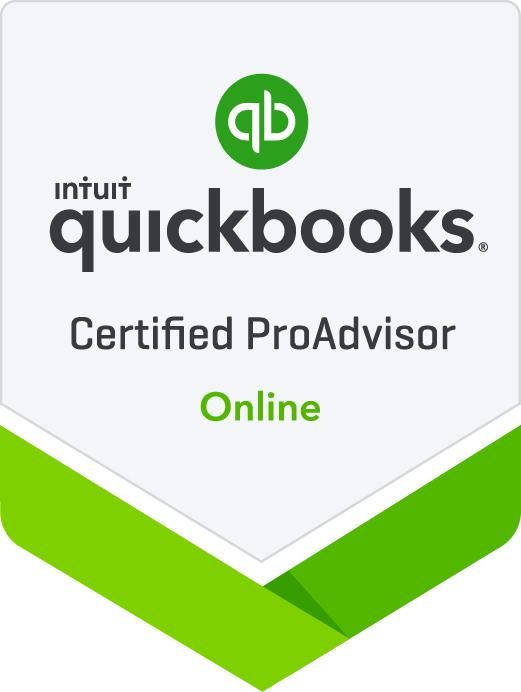 Quickbooks Certified ProAdvisor
Free 1/2 Hour Tax Consultations
This guy is awesome! Very helpful and made me feel like family. If you are worried about anything just give him a call and he will help you!

- Corey Jarreau. 0/22/2020

Very thankful to be connected with Marc. He is very personable, smart and hard working. We connected with him based on a referral and are very happy to work with him and will hopefully work with him for years to come.

Marc Fowler is diligent, knowledgable, accessible, and personable. I trust him to perform my tax returns each year.

Marc did my LLC and personal taxes last year. Highly recommend!

Marc takes care of all my business accounting and tax needs. He is very detail oriented and is always showing me ways to save and make more money.

- Sassy D Boutique. 1/27/2018
Mon - Fri: 8:00am - 5:00pm Sat: By appointment Sun: Closed