Serving Conroe, TX & Surrounding Areas
505 W Davis St.
Conroe, Tx 77301
Small Business Accounting
Small Business Accounting Company in Conroe, TX
Specializing in Accounting for Small Business
As the owner of a small business, you pretty much do it all. However, would your time be better spent on growing your business, rather than compiling the daily numbers? With a skilled group of professionals doing your small business accounting, you can devote your time and energy to running your company, rather than running the numbers. Reach out to Marc Fowler CPA in Conroe, TX to engage our accounting services designed for small businesses just like yours.
Customizing Our Services to Meet Your Needs
Count on our expertise to take care of your accounting for you. We can keep your books, create your financial statements, and/or prepare your business taxes. Let us take these time-consuming tasks off your hands, leaving you free to make those executive decisions that impact your company's future.
However, our accountants go way beyond the basics. Let us analyze your business data and share this information with you. Use this data to confirm money-making business decisions or plot changes to correct your course. We believe information is a valuable commodity you can use to boost profits.
We invite you to consult with our accountants. Share your current circumstances, as well as your short and long-term goals. With this in mind, ask us about a custom package comprised of the services you need.
Contact us today to talk about a custom package of accounting services tailored for your company. We proudly serve customers in Conroe, TX.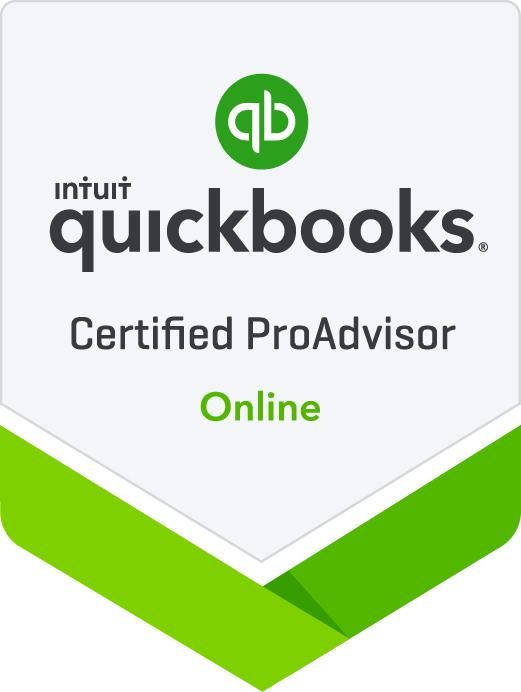 Quickbooks Certified ProAdvisor
Free 1/2 Hour Tax Consultations
This guy is awesome! Very helpful and made me feel like family. If you are worried about anything just give him a call and he will help you!

- Corey Jarreau. 0/22/2020

Very thankful to be connected with Marc. He is very personable, smart and hard working. We connected with him based on a referral and are very happy to work with him and will hopefully work with him for years to come.

Marc Fowler is diligent, knowledgable, accessible, and personable. I trust him to perform my tax returns each year.

Marc did my LLC and personal taxes last year. Highly recommend!

Marc takes care of all my business accounting and tax needs. He is very detail oriented and is always showing me ways to save and make more money.

- Sassy D Boutique. 1/27/2018
Mon - Fri: 8:00am - 5:00pm Sat: By appointment Sun: Closed