Serving Conroe, TX & Surrounding Areas
505 W Davis St.
Conroe, Tx 77301
Stay In Control of Your Finances
Do you run your own business? Whether it is just you or an entire company, you need to know that your finances are being properly handled throughout the year to ensure you are on solid footing. Our certified accountant in Conroe, TX helps you accomplish this goal by crunching the numbers and keeping you informed about all of the ins and outs that come with your taxes and finances.
Working with a certified general accountant, like those found at Marc Fowler CPA, is a major key to the success of your business. Not only does this help alleviate you of the stress of maintaining your finances and tax responsibilities, but it is also one of the best ways to plan for the future growth of your company. Speak to us for help with all of your accounting needs.
Saving You Time & Effort on Your Finances
When it comes to running a business it is important for you to know where your money is coming from, where it is headed, and how much tax liabilities you are going to have for all of the above. Keeping track of all of this, however, can feel like a full-time job – a job you simply do not have the time to do. Our certified accountant is ready to step in and do it for you.
With our help, you can rest easy knowing that someone is looking over your books, crunching the numbers, and delivering you useful information you can use to guide your business. Schedule an appointment to learn about all of the benefits that come with working with a certified accountant, including:
Saves You Time

Reduces Your Tax Liability

Prevents You from Receiving Hefty Tax Penalties & Fines

Helps You Grow Your Business

Removes Your Tax Worries
Contact our certified accountant to learn more about the different services we can provide to you. Our firm is available to assist clients located throughout the Conroe, TX area.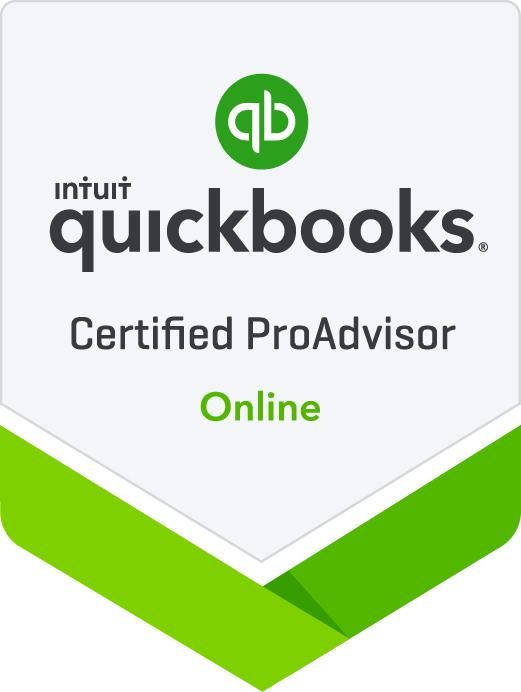 Quickbooks Certified ProAdvisor
Free 1/2 Hour Tax Consultations
This guy is awesome! Very helpful and made me feel like family. If you are worried about anything just give him a call and he will help you!

- Corey Jarreau. 0/22/2020

Very thankful to be connected with Marc. He is very personable, smart and hard working. We connected with him based on a referral and are very happy to work with him and will hopefully work with him for years to come.

Marc Fowler is diligent, knowledgable, accessible, and personable. I trust him to perform my tax returns each year.

Marc did my LLC and personal taxes last year. Highly recommend!

Marc takes care of all my business accounting and tax needs. He is very detail oriented and is always showing me ways to save and make more money.

- Sassy D Boutique. 1/27/2018
Mon - Fri: 8:00am - 5:00pm Sat: By appointment Sun: Closed