Serving Conroe, TX & Surrounding Areas
505 W Davis St.
Conroe, Tx 77301
Bookkeeping in Conroe, TX
Get Insight from Our Small Business Bookkeepers
Grow your business by balancing your books. Future business growth requires much more than keeping accurate records. It also involves analyzing the data you collect. As experienced small business bookkeepers in Conroe, TX, we work hand-in-hand with you to provide the financial reporting and analysis you need. When you hire us to handle your bookkeeping, we do more than simply record data and prepare basic summaries. At Marc Fowler CPA, we also have the industry knowledge to identify areas where you can cut costs and streamline your operations for better profits.
The Financial Data You Need to Succeed
The data we provide gives you the keen financial insight you need to take your company to the next level. It helps you plan wisely for future growth and make important decisions. We believe that everything about your company is unique – from the services you provide and the people who work for you to your daily operations and the areas you serve. Besides providing insight into your financial status, bookkeeping also:
Helps You Prevent an Audit

Minimizes Problems if You Are Audited

Reduces or Prevents Penalties & Sanctions

Ensures You File Important Deductions

Saves Time When Filing Taxes

Provides Useful Information for Business Planning

Keeps You Informed about Your Company's Financial Standing
Contact us for more information about our small business bookkeeping services. We proudly serve clients throughout Conroe, TX.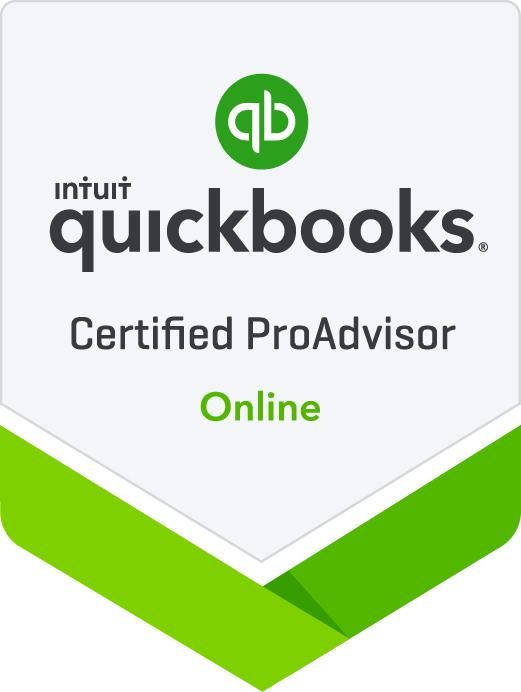 Quickbooks Certified ProAdvisor
Free 1/2 Hour Tax Consultations
This guy is awesome! Very helpful and made me feel like family. If you are worried about anything just give him a call and he will help you!

- Corey Jarreau. 0/22/2020

Very thankful to be connected with Marc. He is very personable, smart and hard working. We connected with him based on a referral and are very happy to work with him and will hopefully work with him for years to come.

Marc Fowler is diligent, knowledgable, accessible, and personable. I trust him to perform my tax returns each year.

Marc did my LLC and personal taxes last year. Highly recommend!

Marc takes care of all my business accounting and tax needs. He is very detail oriented and is always showing me ways to save and make more money.

- Sassy D Boutique. 1/27/2018
Mon - Fri: 8:00am - 5:00pm Sat: By appointment Sun: Closed